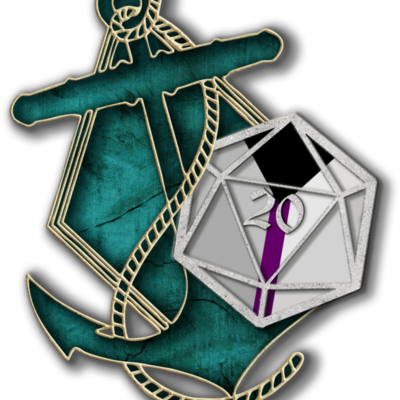 Papa Noff
Anthony Scott
Location
Los Angeles, CA, 90043
Timezone: PST
DM Rate
15
/ player
Who I am: U.S. Navy Veteran, full-time student, and stark-raving mad -- also, a self-described intermediate level D.M., and total bonehead.
Preferred Pronouns: literally anything you're comfortable with calling me.
My D&D Background: I started playing with a 3e and 3.5e homebrew a roommate DM'd for. Since then, I've largely been a forever DM. On and off for 9 years.
What I Look For in Players: Simply put, respect is always the golden rule at my table. Beyond that, all I look for is a willingness to explore their characters, and the world they inhabit. I prefer role play over dungeon crawls.
What Platform Will I Use: Roll20 for the time being. Looking to explore paid options when it's financially feasible.
What Do My Players Need to Bring With Them: Barring any form of necromancy, a warm body, a willingness to be involved during the session, and bare minimum, the free Basic Rules provided by WotC.